How does the process work?
Whether you need to deal with a backlog or just switch things up going forward, we'll help you iron out a process that works for you. Using our own five-star brand of project management, handy file-sharing software (like Dropbox, Google Drive and WeTransfer) and a whole lot of initiative, we've built processes for our clients which have, in their words, 'completely revolutionised' how they handle their product descriptions. 
Some of our customers send us a spreadsheet of products each season, others depend on us for a complete project management service on a day-to-day basis. This is the beauty of pushing any unnecessary process out of the door: it frees you and your team up to focus on all the other things screaming at you from your to-do list.
When you work with us, you're building a mutually rewarding relationship between two forward-thinking businesses.
You know you need copy. But where do you get it? And do you really need to handle it in house? Not these days: just as a recruitment agency can juggle your HR needs, our copywriting agency is here to handle your product copy process with expertise. Okay, trust us on this one: good fashion writers are extremely hard to find. We know, because we've spent years on the hunt. Just as artists have their specialisms, writers have their own individual flair. Our highly experienced fashion writers cut their teeth working for some of the world's most iconic fashion brands from high street to high end.
Brands
We've created product descriptions for: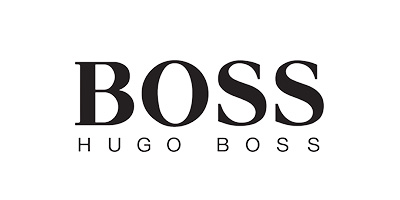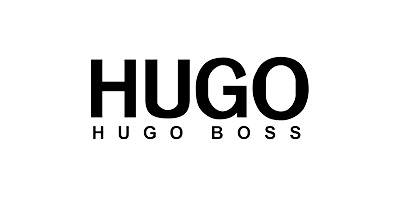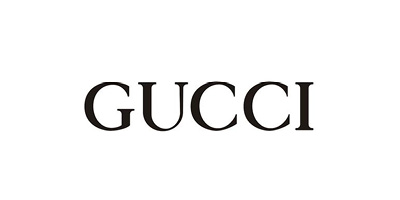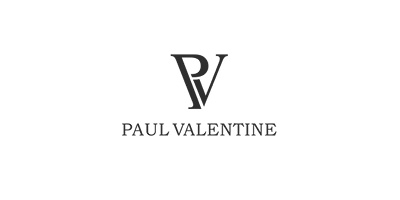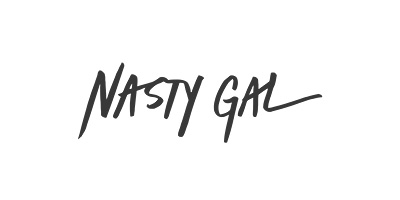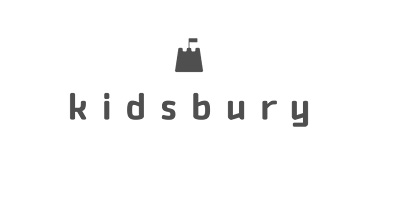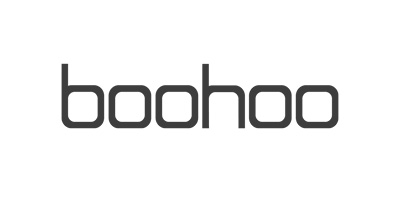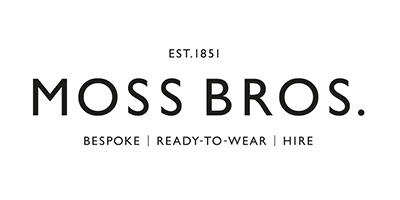 We ran a survey among avid online shoppers and asked them what they were looking for when buying fashion products online. The results were pretty clear: product descriptions count! We've put together the key take-home statistics into a PDF for you.