Doing what we love – since 2013
We've always been strong admirers of (and key participants in) the online shopping phenomenon.
We plunged head first into our fashion specialism in 2013 and we haven't once looked back. We believe in focusing on one thing and doing it exceptionally well.
So if you want B2B brochures, annual reports, legal documents and the like, we're afraid you're in the wrong place.
But if you're looking for a team that can revolutionise your sales figures, streamline your product copy process, and create fun, engaging copy that brings your products to life…
Hey, now we're talking.
The Siblinc team is led by Silvia Lowe and Celia Anderson, professional writers with a combined 20 years' experience. Working with a core team of specialist fashion copywriters and eagle-eyed proofreaders, the Siblinc team is brimming with talent.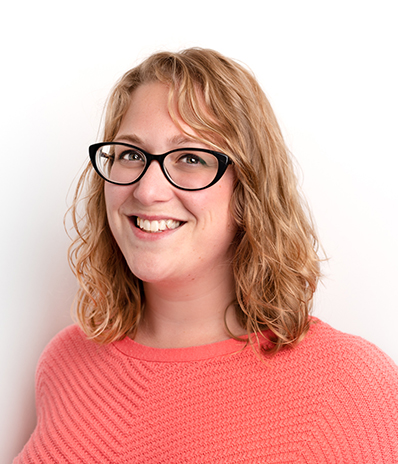 Lorraine Williams
Lead proofreader
Absolutely nothing gets past Lorraine's keen proofreading eye. Storing approximately 4,456 complex and specific rules at any given moment, she's Siblinc's quality-control connoisseur.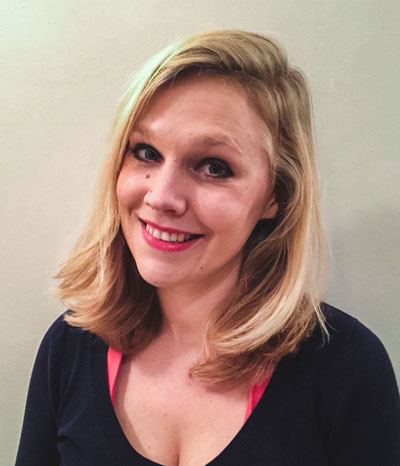 Katie Uniacke
Copywriter
Katie is a naturally gifted writer with acres of experience in fashion, lifestyle and travel. When she's not turning out beautiful copy, she's cramming in as much globe-trotting as possible.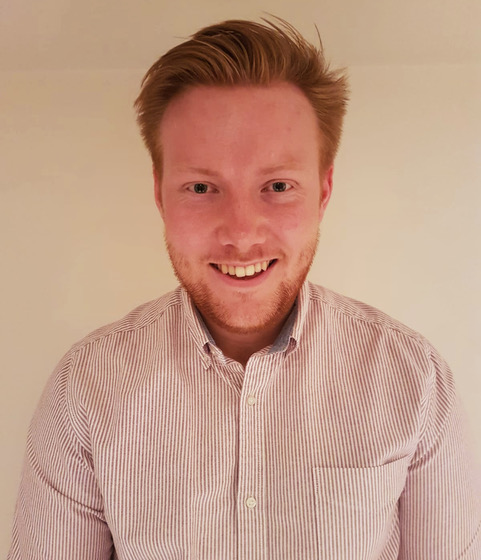 Max Winters
Copywriter
Max cut his teeth on a UK news desk, turning around articles about sport and men's fashion at the drop of a fedora. Specialising in athleisure and activewear, Max looks after the needs of our sportier clients.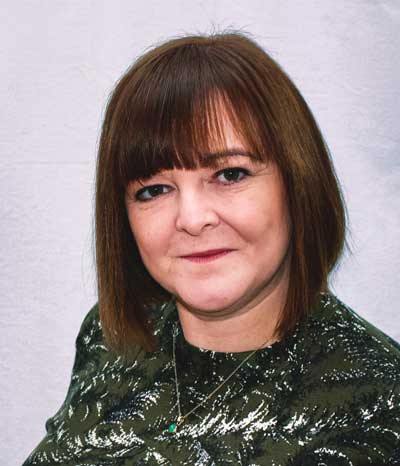 Kath Swinglehurst
Copywriter
Having clocked up a few years working for some of the UK's finest lingerie and swimwear retailers, Kath is our go-to girl when we're working with brands who turn out a mean line in chic foundations.
Brands
We've created product descriptions for: